Imprint
4players GmbH
Deelbögenkamp 4
22297 AG Hamburg
Our VAT number is DE209487909 and our company is registered with district court Hamburg under registration number HRB 97615. Our company head office is located in Hamburg
E-mail: support@4netplayers.com
Online Dispute Resolution in accordance with Article 14, Section 1 of the ODR Directive:
The European Commission provides a platform for an online dispute resolution (ODR platform). You can access this platform under: http://ec.europa.eu/consumers/odr/.
We do not agree and are not obligated to participate in a dispute resolution proceeding initiated by a consumer arbitration board.
A company of Marquard Group.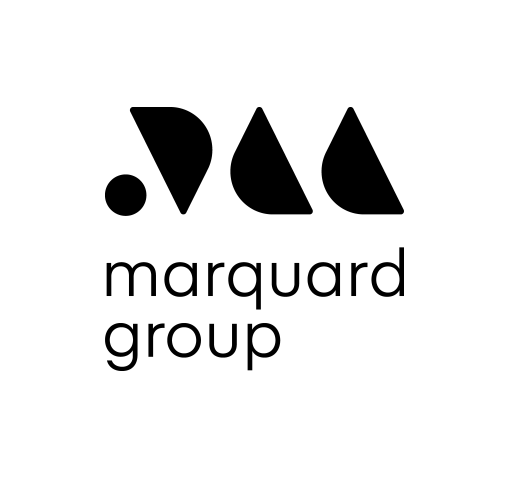 Germany:
4PLAYERS, AREAMOBILE, BUFFED, GAMESWORLD, GAMEZONE, GOLEM, LINUX-COMMUNITY, LINUX-MAGAZIN, LINUXUSER, MAKING GAMES, N-ZONE, GAMES AKTUELL, PC GAMES, PC GAMES HARDWARE, PC GAMES MMORE, PLAY 4, RASPBERRY PI GEEK, SFT, VIDEOGAMESZONE, WIDESCREEN

Marquard Media Hungary:
APA, ÉVA, GYEREKLÉLEK, INSTYLE, JOY, MEN'S HEALTH, PLAYBOY, RUNNER'S WORLD, SHAPE